May Weekend 2021
Packages available for stays from 30/04/2021 to 05/05/2021
May weekend 2021 - First Minute - 10% discount
with advance payment guarantee*
This year's May weekend may be short, but definitely more anticipated than ever. It will most likely be the first longer weekend this year when the restrictions are loosened and you will have a chance to feel like you did before the pandemic**. Are you dreaming of sipping on coffee in a quiet place in a cafe garden or listening to the first outdoor concerts after a pandemic break? Would you like to walk on the seaside boulevard in the evening without covering your face with a mask?
Blue Marine Mielno - a joyful haven for the family - is waiting for you and your loved ones with an abundance of attractions for each day of your carefree stay. We always have a lot going on regardless of the weather - see our attractionsHERE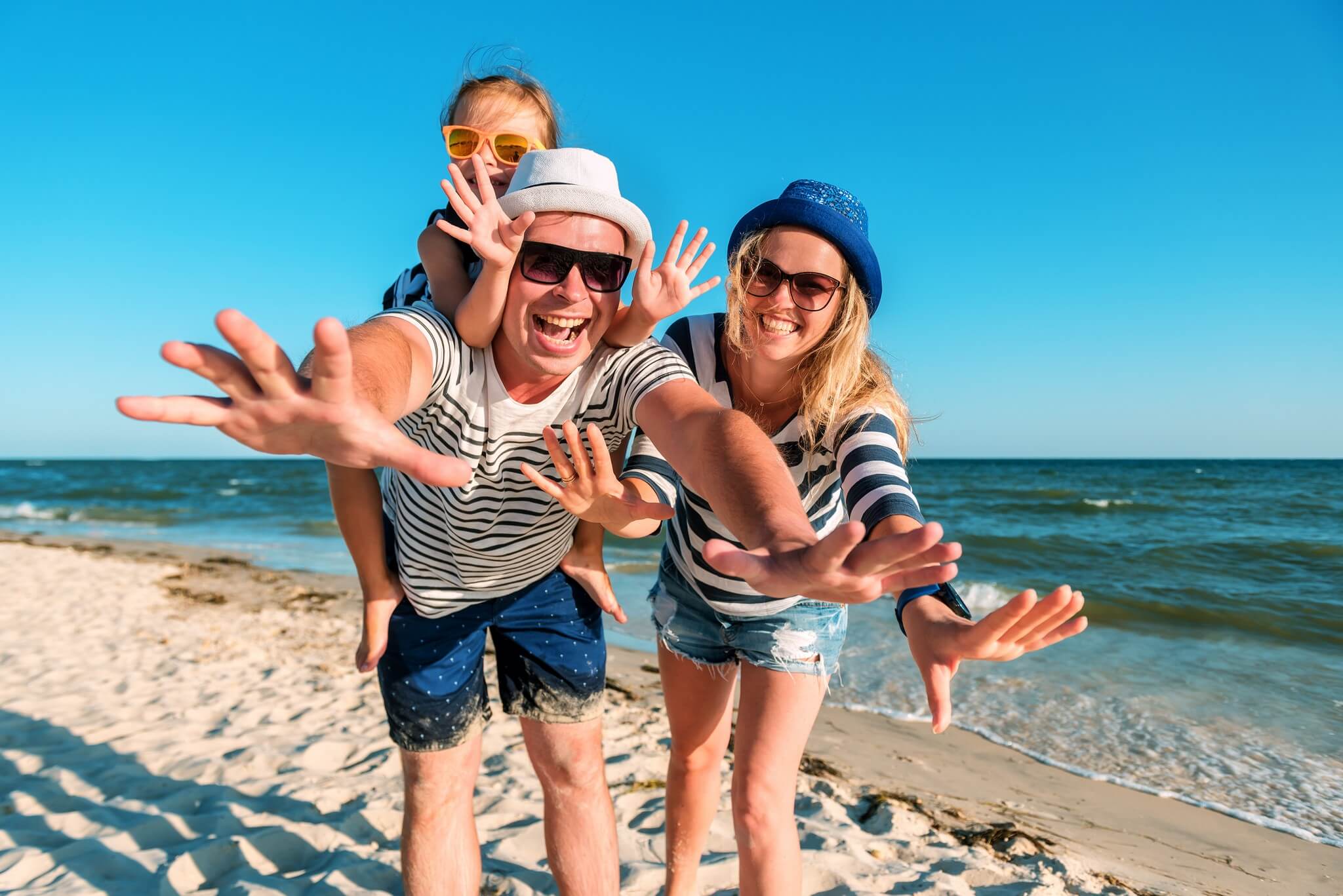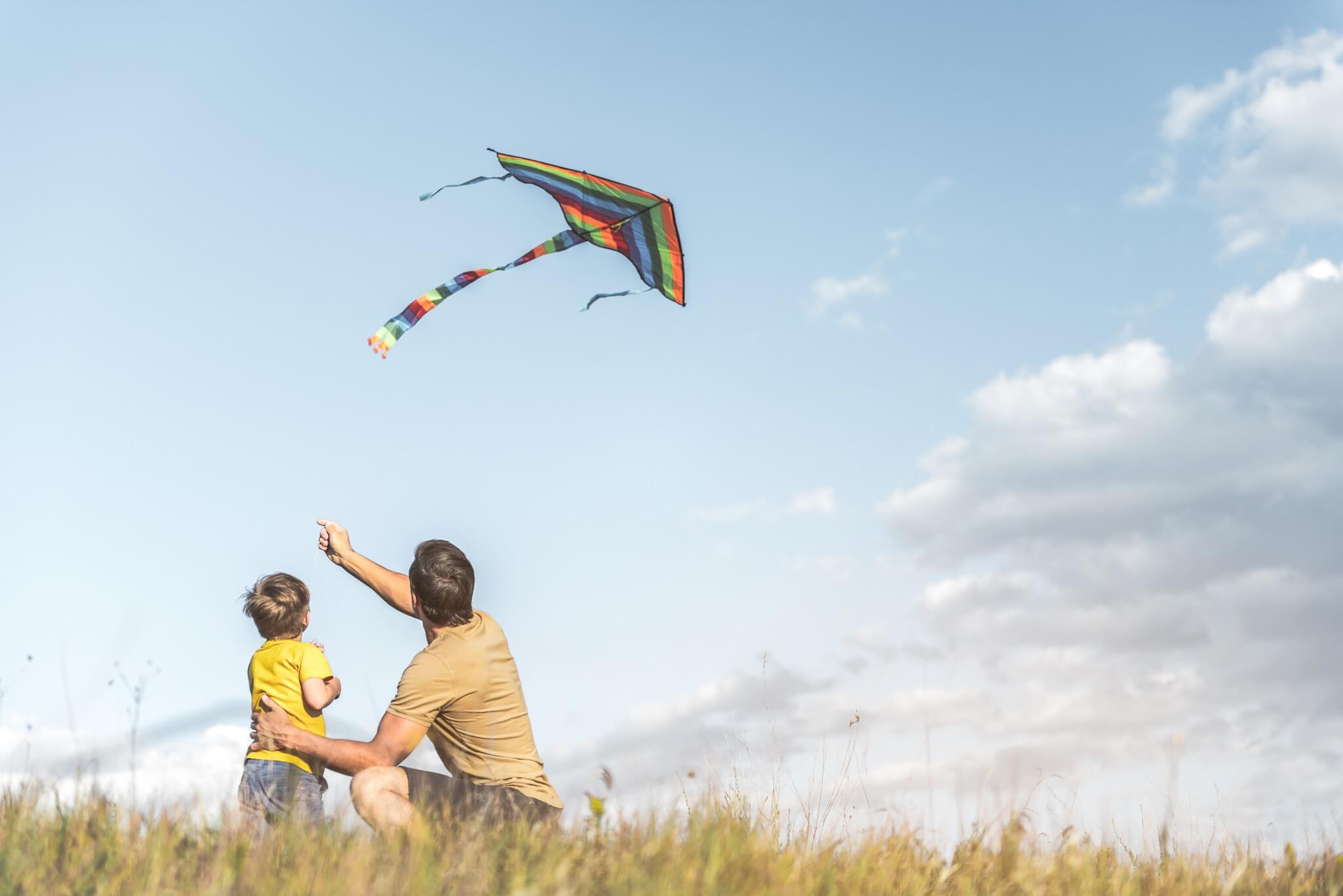 Vacation packages include***:
accommodation in comfortable rooms;
breakfasts in the form of rich Swedish buffets; dinners in the form of rich Swedish buffets (drinks ordered from waiters are additionally payable);
possibility of unlimited use of the swimming pool, paddling pool for children, jacuzzi and sauna (during the opening hours of the swimming pool area);
culinary and dance events on the roof terrace of the building (on selected days);
free Wi-Fi in the entire facility;
free sports activities with an instructor: fitness, yoga, aqua aerobics and many different attractions in Blue Marine Mielno itself or in the vicinity –– SEE HERE
For children:
unlimited use of the Kingdom of Pirates and Kulkolandia kids' playroom - 2 playrooms for the youngest;
unlimited access to the rooms with x-box games, PS4, air hockey, table football, ping-pong, pool room, party games rental: playing cards, checkers, chess, dominoes, dice, board games;
special children's buffets and a menu dedicated to children;
special room equipment for the youngest to be ordered before arrival; a rich program of games with the Animator (3 modules of activities each day);
pottery classes and souvenir workshops;
and a whole abundance of other attractions for children – SEE HERE.
Additionally, the Guests can use (for an additional fee):
SPA treatments, massages;
bicycle and footbike rental;
cot for children under 3 years of age - PLN 20/day;
guarded car park - PLN 20/day (parking spaces are 2.30 m wide);
Tourist tax PLN 2.40 per person/day
<p style="text-align: justify;"><em>*The advance payment guarantee applies only to the situation of inability to arrive due to the COVID-19 epidemic, i.e., in a situation where the Guest will not be able to arrive at the scheduled date because Blue Marine Mielno has suspended hotel operations as a result of the decision of the administrative authorities or the obligation of quarantine was imposed on the Guest or the closest family member (upon presentation of the quarantine decision). In such situations, the property will offer a choice of a free change of the date of arrival, an annual residence voucher or a refund of the advance payment within 14 days from the date of planned arrival. If the advance payment was paid with a Tourist Voucher, the refund will be made back to the Voucher. In other cases, the general rules of booking cancellation and the provisions of the Act of March 31, 2020 (Journal of Laws 2020, item 568) apply.</em></p>
<p style="text-align: justify;"><em>**European experts agree in their forecasts that by May all groups at increased risk of severe disease should be vaccinated to a significant extent and governments will be able to start lifting the restrictions.</em></p>
<p style="text-align: justify;"><em>*** Due to the COVID-19 epidemic, the manner of serving meals and the possibility of using additional attractions in the facility is regulated on an ongoing basis by the regulations and administrative recommendations applicable during the stay (e.g., it is currently not possible to use the sauna or organize discos). By purchasing this package, the Buyer acknowledges that changes in its content resulting from the adaptation of the offer to the applicable sanitary regulations may NOT be the basis for compensation from the Seller (in particular, the so-called Frankfurt Charts do not apply in such cases). </em></p>