For several families
fun in great company
A pleasant holiday is best spent in good and proven company. Here at Blue Marine Mielno we know this very well, so we've made sure that we have a whole palette of suggestions on offer for groups of several families.
Playrooms for younger and older children
Since the very morning, your little ones can play in one of the 2 playrooms for smaller children, where their inexhaustible energy will be released during pranks and mischief on our "Pirate Ship" or in "Kulkolandia" kids' playroom. Older children will be able to practice their eye and reflexes on one of the 3 electronic game consoles.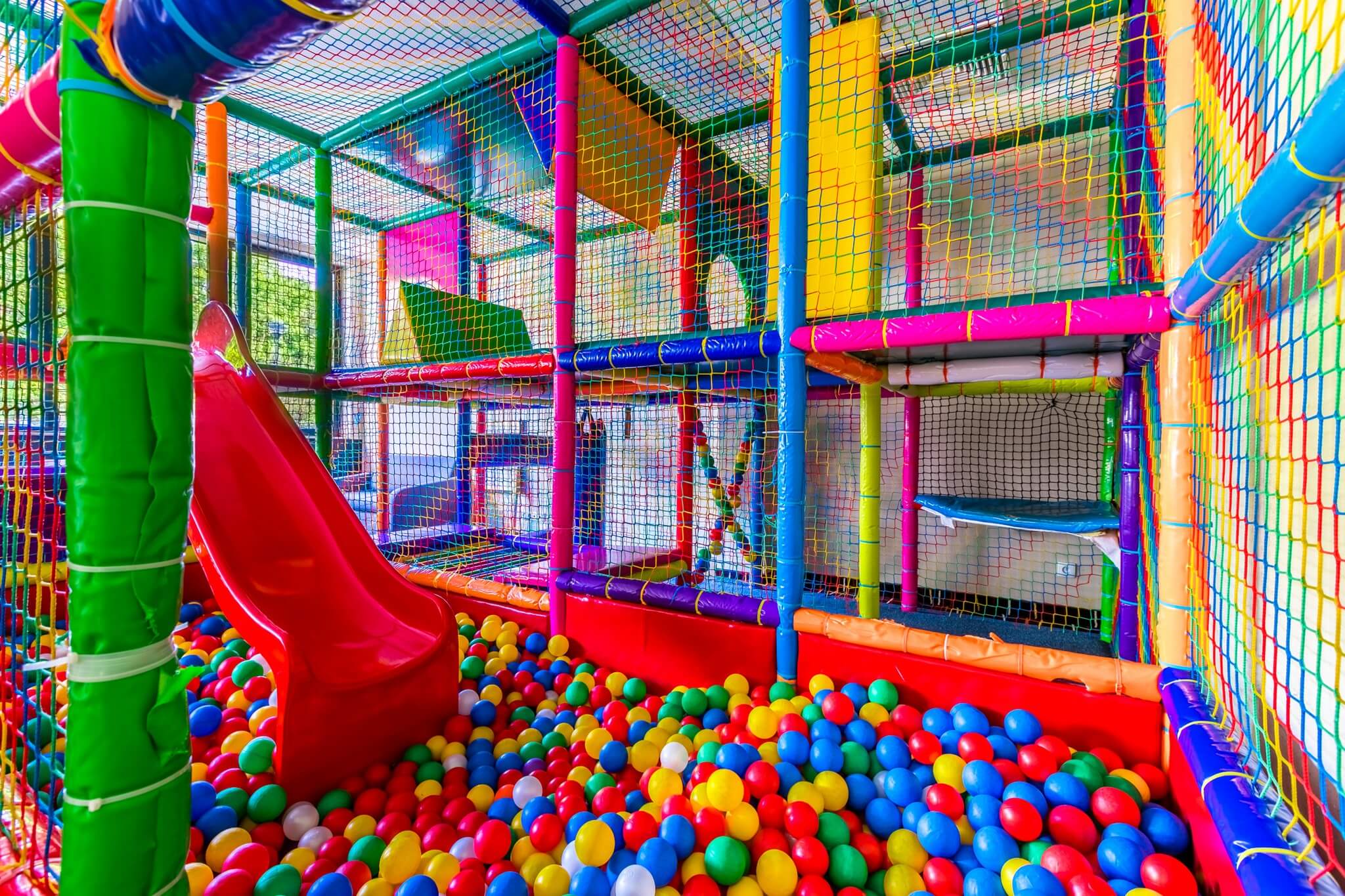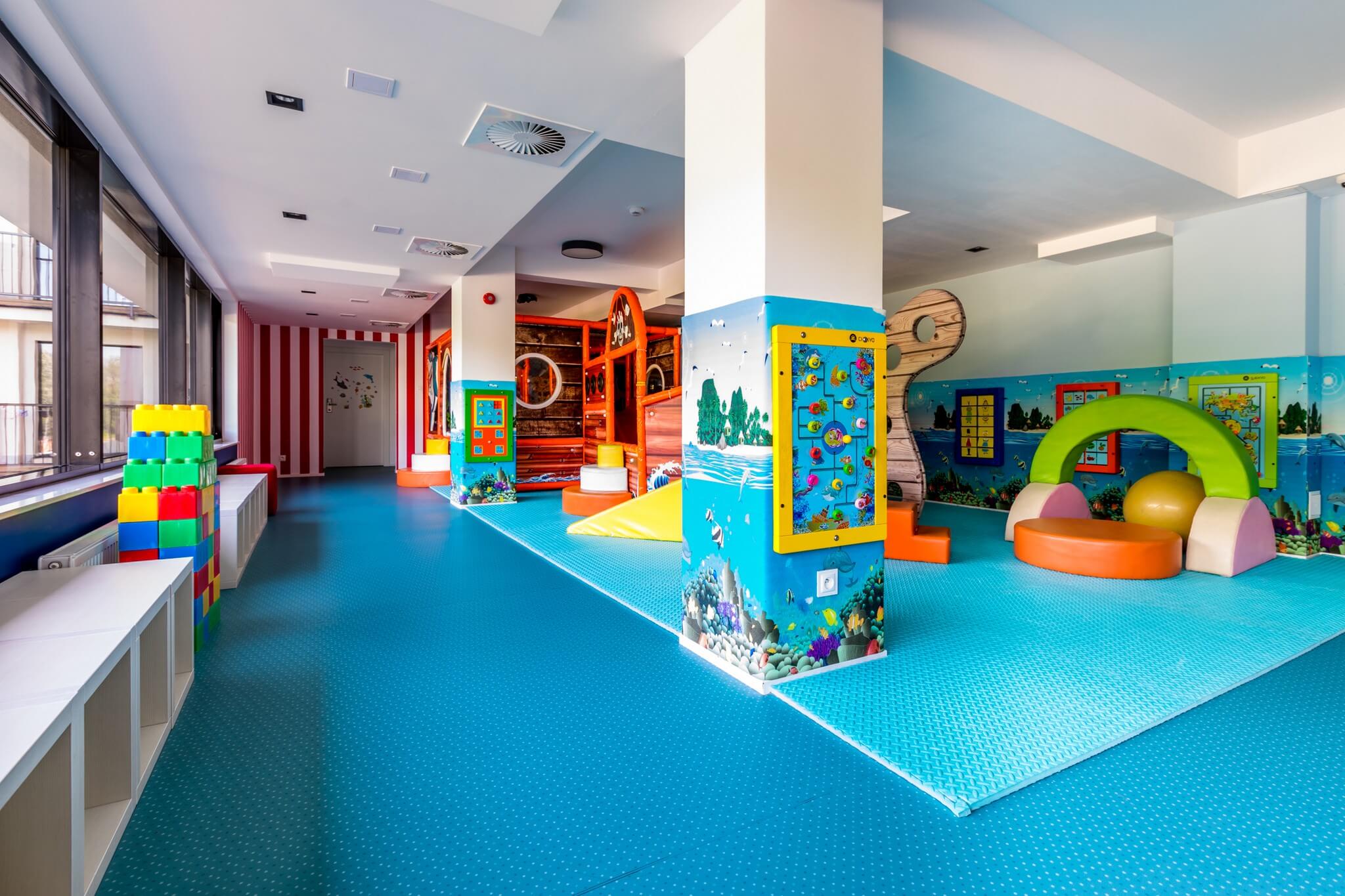 Game rooms for young and old
Parents with children can actively compete by playing ping pong, table football or ice-hockey, using several tables available in our center. There's also something for fans of club games who can test their skills in a billiard room equipped with an 8-foot table.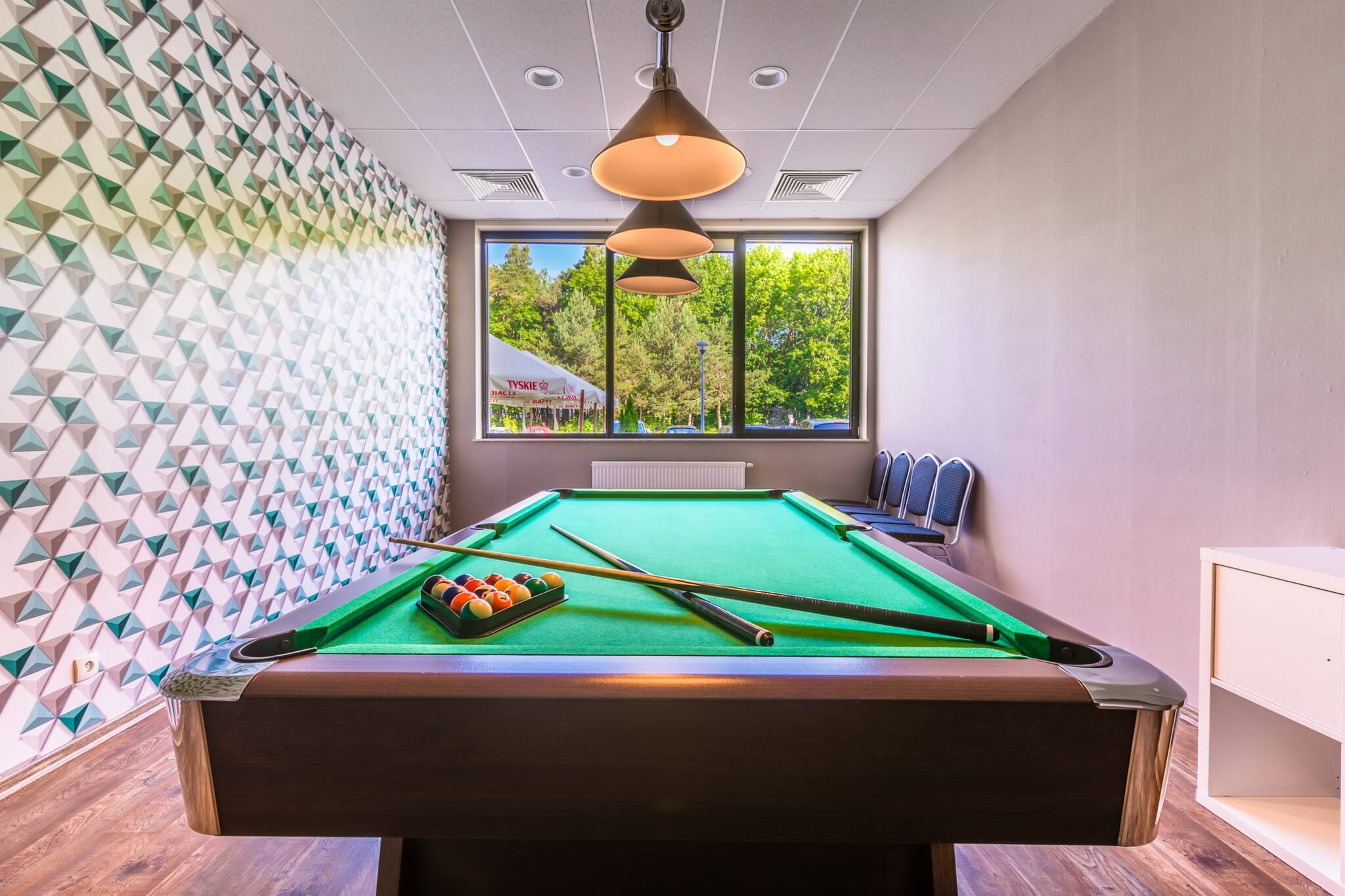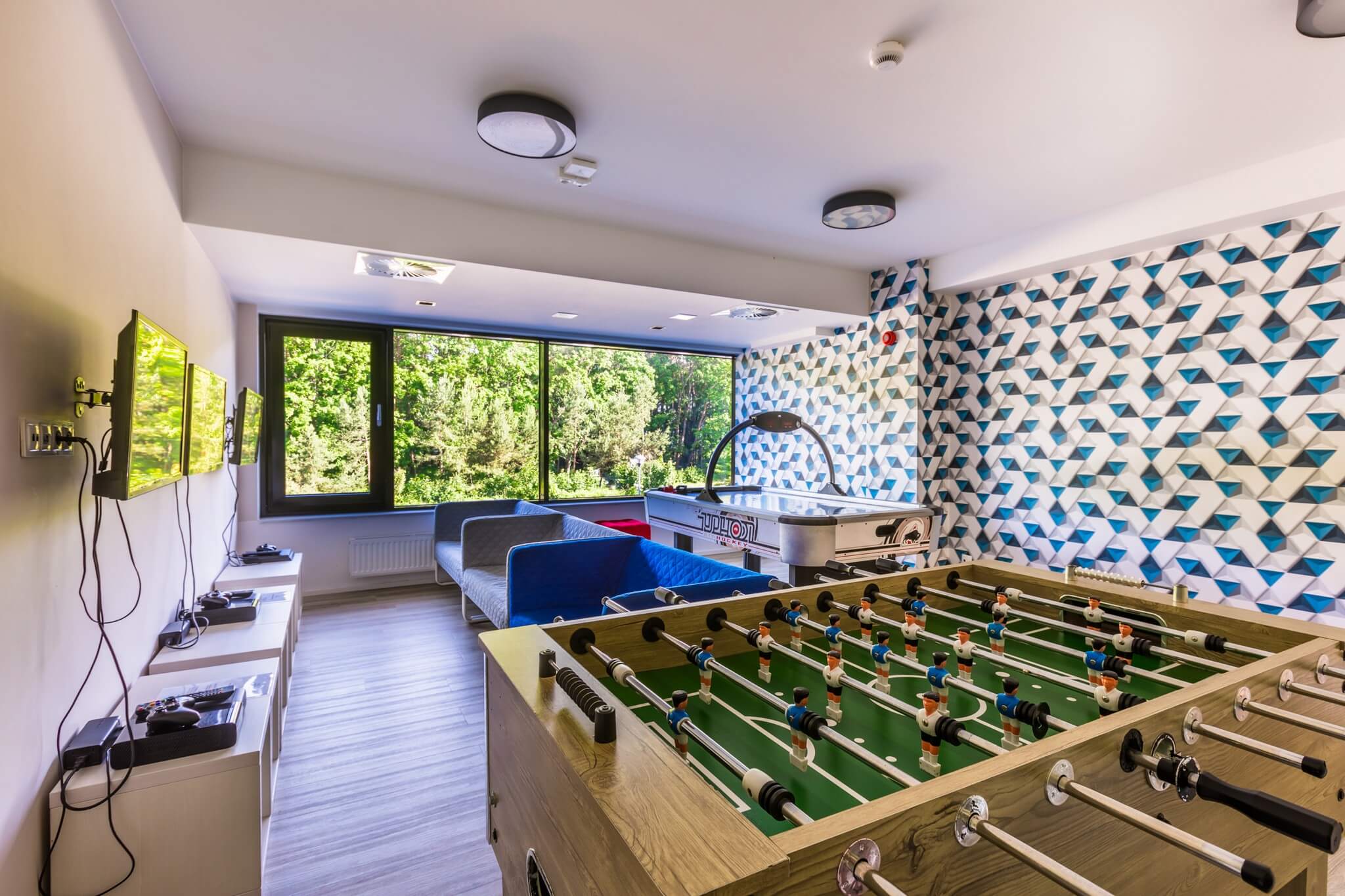 Performances by circus artists
In the season, every week, our Blue Marine Mielno turns into a circus arena for professional artists working in Polish and foreign circuses on a daily basis.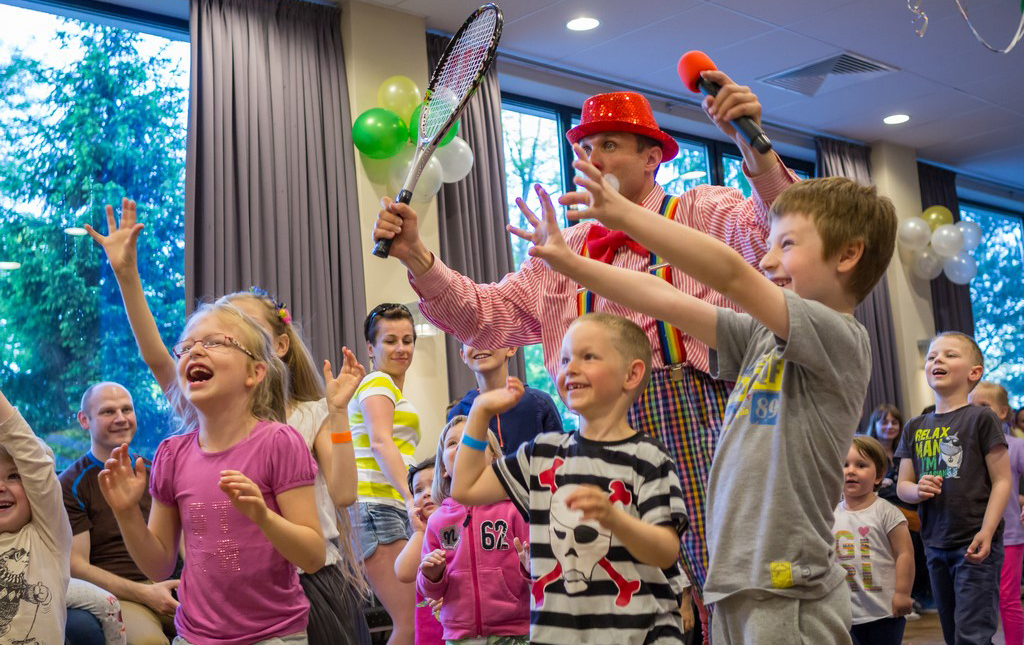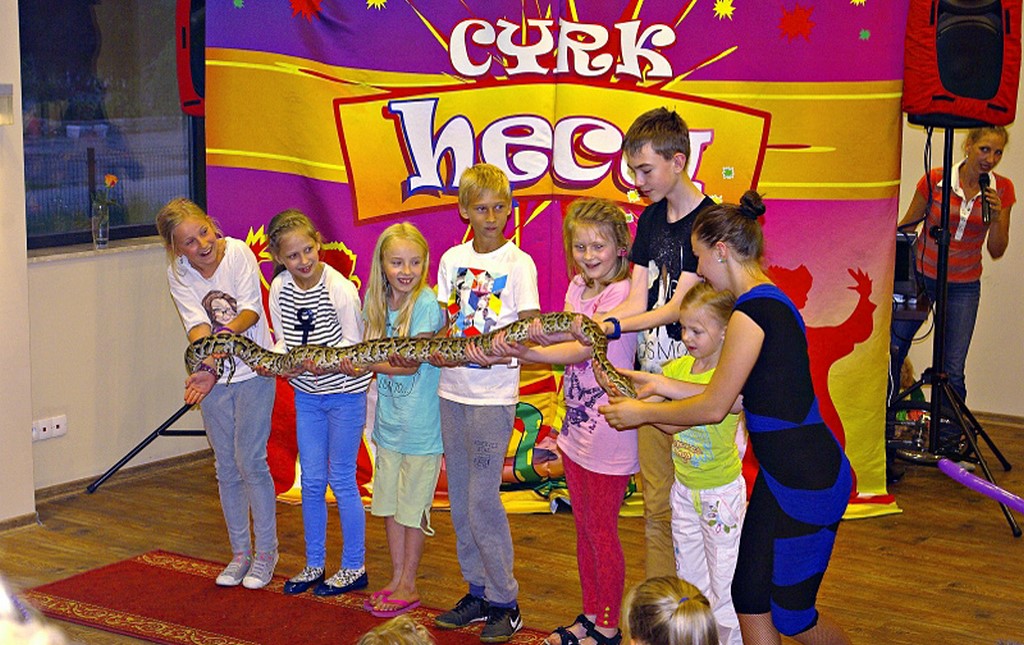 Family board game tournaments
In the era of ubiquitous electronics, is there still anybody interested in board games? Yes, there is! At Blue Marine Mielno, we regularly organize evenings with board games - those that require longer gameplay and solid concentration. Our "game depot" contains over 30 different "board games" that you can borrow from the animator on tournament evenings and play with your family or between families in our banquet hall. Maybe this will be an opportunity for your family to discover a common passion for "board games", or maybe it will be the beginning of "traditional games" between befriended families?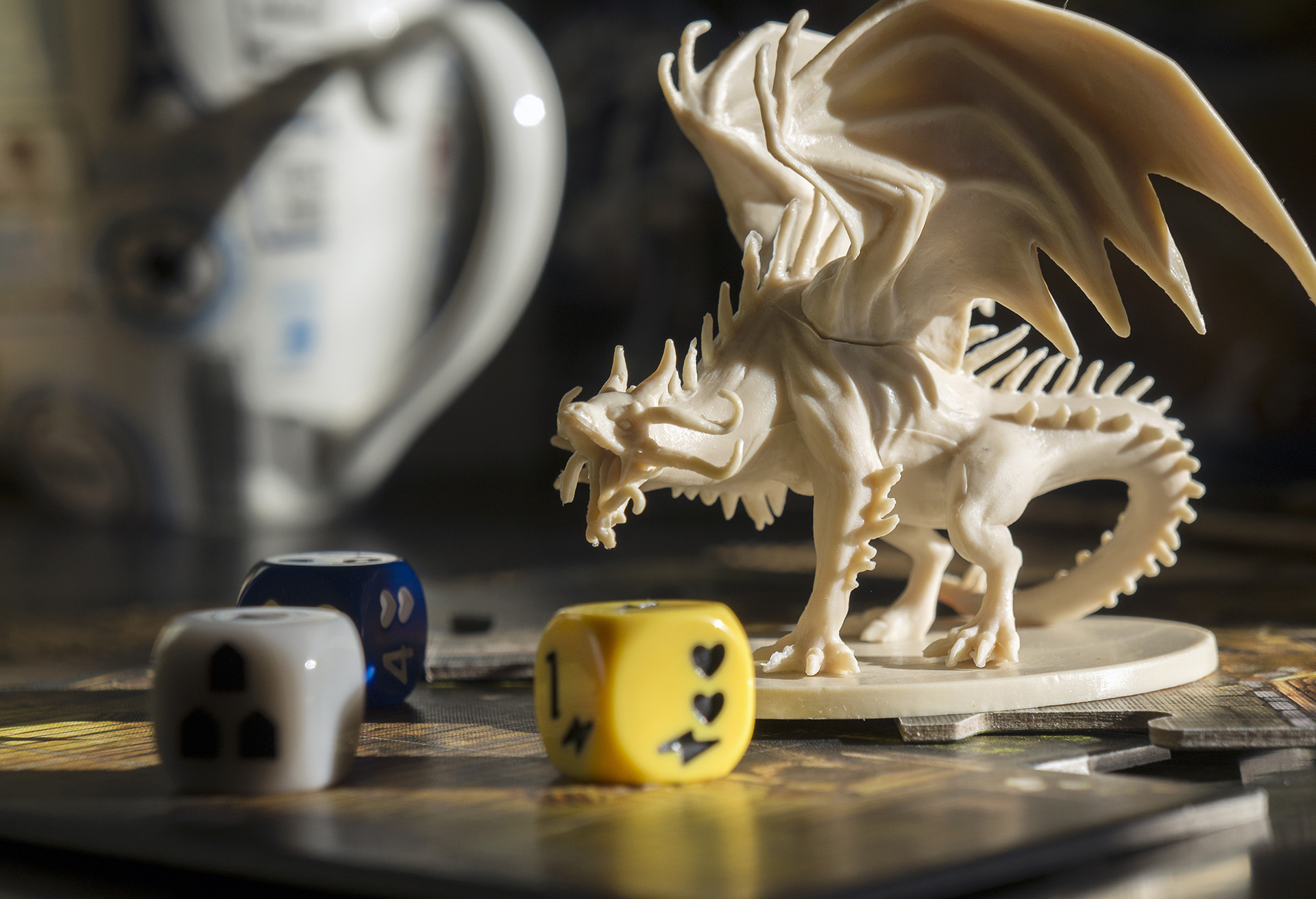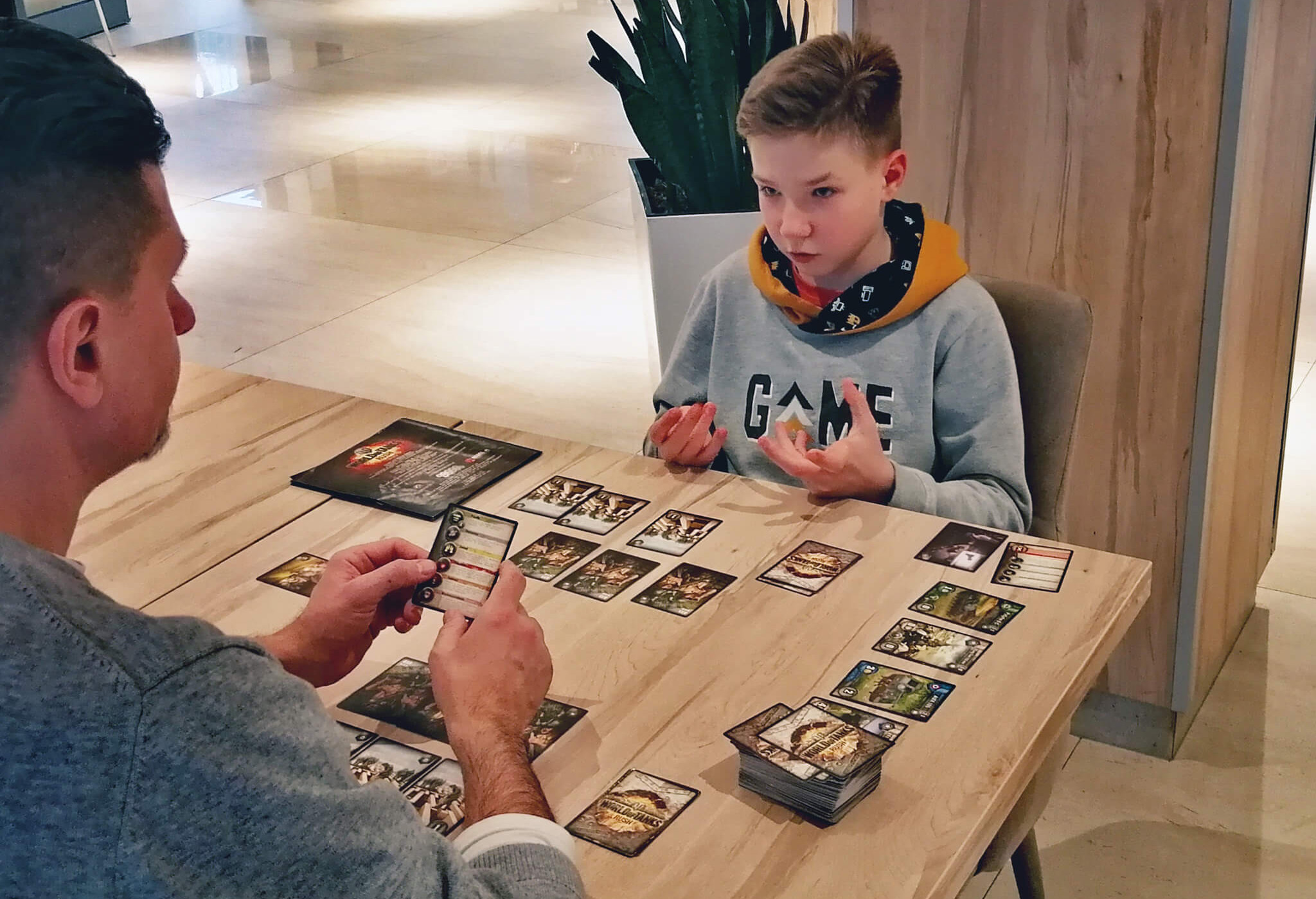 Hotel Bingo
Who doesn't like a little gambling… especially when you don't have to invest anything? As our Guest, you have the chance to play our hotel BINGO! Every few or several days we organize a fun lottery. Those who will see fortune smile upon them or will make the most correct bet are awaited by a surprise on the next day! What's the surprise...? Play to see for yourself! 😊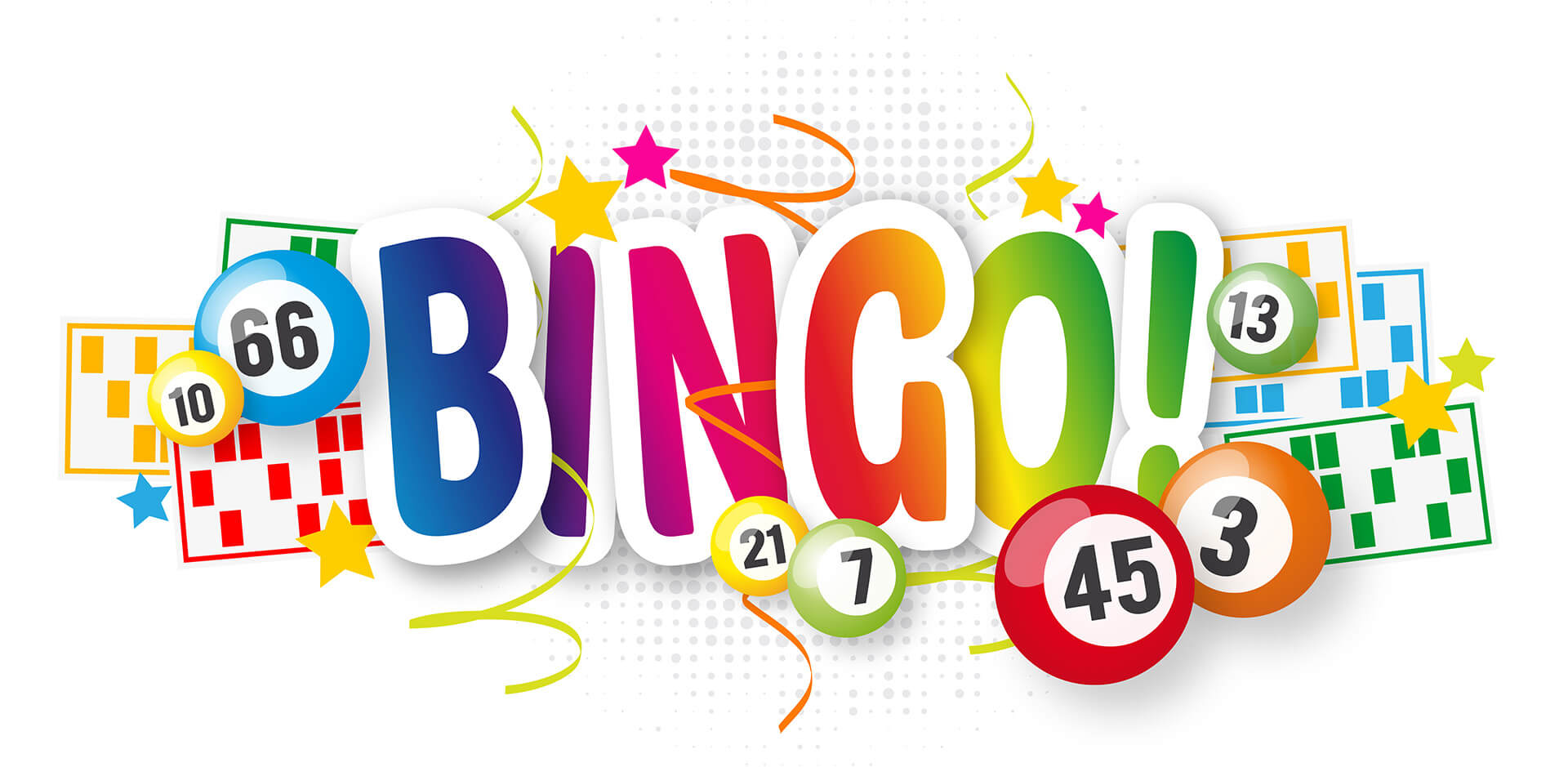 Library and party games corner
Our Lobby contains a handy library with over 200 different book titles for adults and children, and a rental of popular games (checkers, cards, pieces, etc.) While enjoying a cup of coffee and one of our desserts, you can play cards with your family or friends, or immerse yourself in reading alone.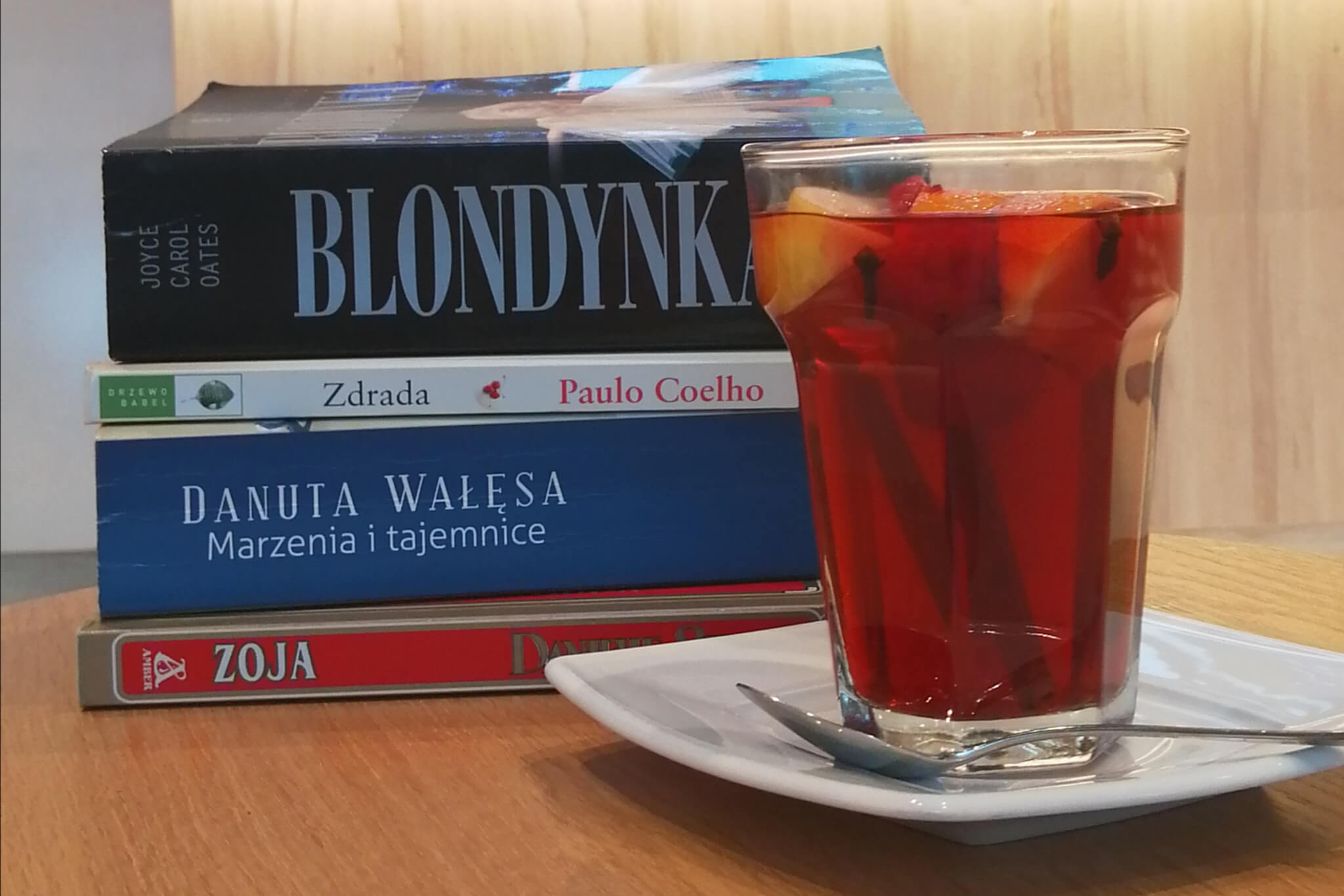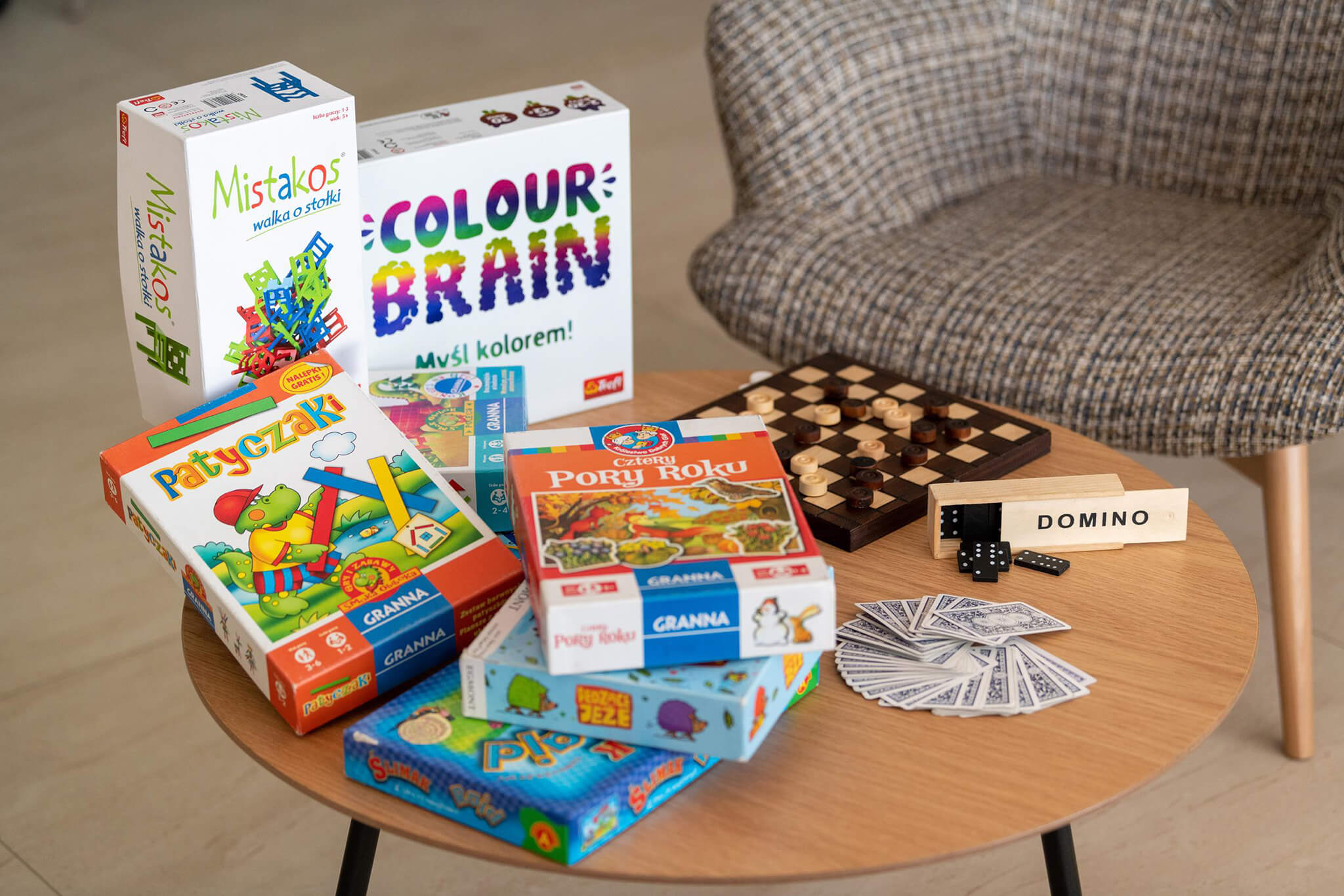 Sunsets and parties on the terrace of Blue Marine Mielno
The most beautiful sunsets are at the seaside. You can walk on the beach or ... admire the sunset from our terrace while sipping drinks at the table with friends. And when the sun goes down, our terrace is taken over by the music - sometimes it is a quiet swing and blues played by our maestro Robert, while other times it is dance and disco to the rhythm of "sets" of DJs from the Radio Kołobrzeg band!