CUISINE
Good and tasty food is an important differentiator for choosing the right place for a holiday for the whole family. Our kitchen is all about fresh products from local suppliers.
The menu is arranged in a varied manner, thanks to which we have a well-thought-out selection of cold snacks, hot dishes and tempting desserts. We also have different kinds of fish and meatless dishes.
Regular items on our everyday menu are casseroles which are very appealing to our little Guests, as well as a variety of herring dishes enjoyed by the older Guests. We are glad that our set of dishes meets the various tastes of our Guests, as evidenced by their positive comments that we value extremely highly.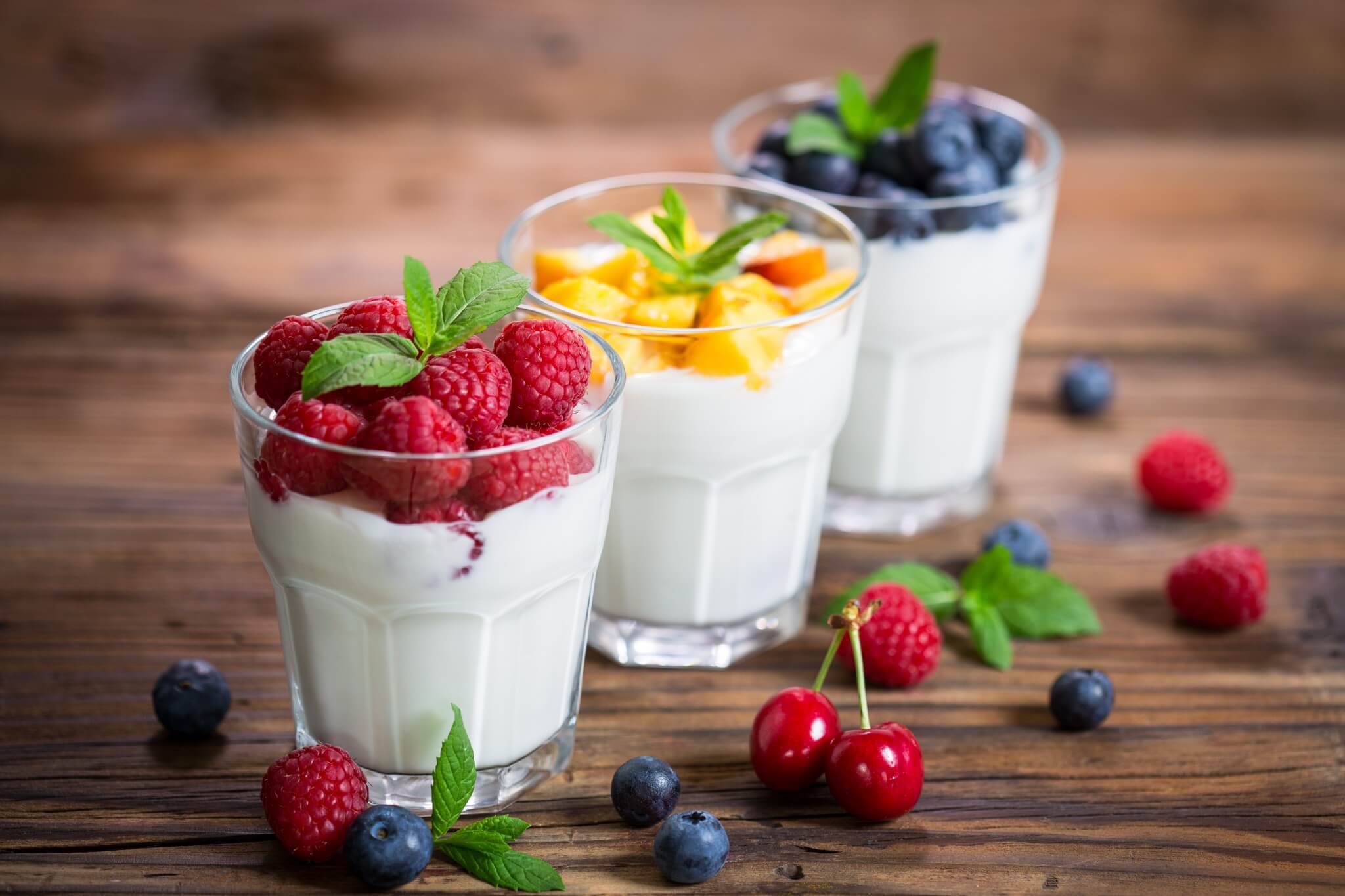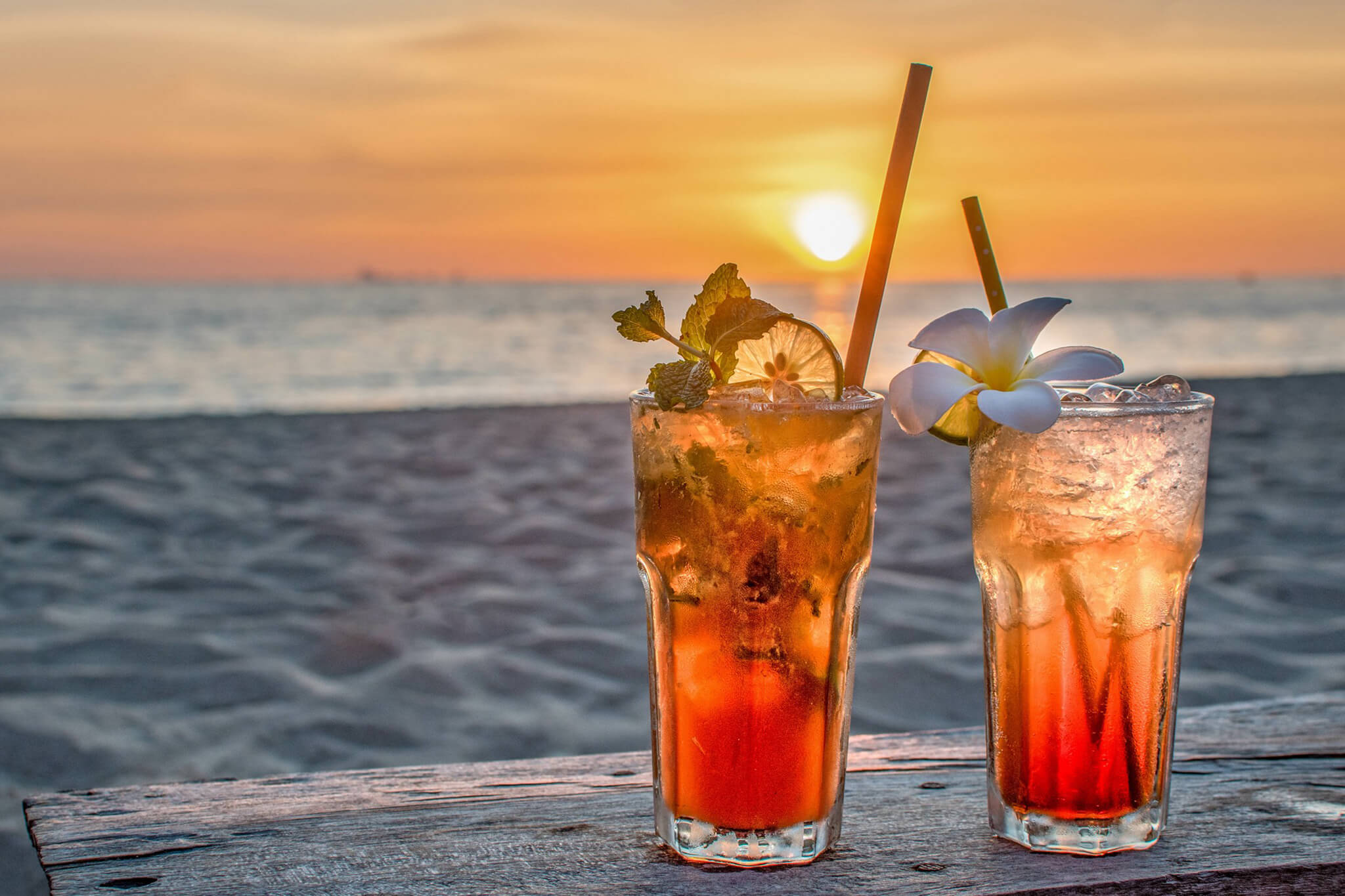 Content Blocks
Delicious food at Blue Marine
---
Breakfast 8.00-10.30*
What is the right way to start your vacation day? Vacation day shall start with a delicious breakfast of your choice, because we like when our Guests to have a large selection: cold cuts, fish, cheese, cereals, yoghurts, fruit, cakes, etc. Of course, breakfast must also include scrambled eggs and sausages, as well as fresh bread and bluemarine casseroles. With us, even little eaters will discover delicacies that appeal to them. For breakfast we serve espresso coffee and a selection of teas and fruit drinks.
*depending on the period of stay, the hours of serving meals may change
Dinners 4.30 p.m. - 7 p.m.*
During the second part of the day, we invite you to an equally tasty set of dishes, which will be available in the dinner buffet. We provide a large selection of cold snacks, hot dishes, fish, vegetables and fruit as well as delicious desserts. We take care of the variety of flavors every day. We offer a special children's menu with a choice of favorite dishes of the little ones. Dinners at Blue Marine Mielno will leave the whole family be full and satisfied. We serve breakfasts and dinners in the restaurant rooms and on the roofed restaurant terrace (we have 345 seats in total).
*depending on the period of stay, the hours of serving meals may change
Tasty relaxation in the lobby or on the terrace
---
The smell of coffee! Who can resist it? It's not even worth trying… it's worth ordering a tasty cookie with your coffee. Of course, our Guests' favorite dessert is waffles, which we prepare in your favorite manner (we have 6 proven versions).
Our bartenders Pavel and Szymon know plenty of secret drinks - let them know what you feel like drinking that day and they will surely have something interesting on offer. You can also choose one of our standard drinks from the Lobby Bar Menu.
Such "beautiful circumstances" provide the perfect setting for spending a relaxing time on the terrace or in our comfortable lobby - talking to family and friends, reading one of your books from our library or playing one of the board games that are available to our Guests.
Cocktail with a view to the sea and lake
---
We can safely say that the view from the terrace is worth... a quick visit, because the sea is worth seeing at any time of the year and day. You can spend your time on the terrace just as you like - it's available from dusk, you can come and use of one of the sun loungers at the Guests' disposal to catch the sun's rays and breathe the sea breeze... without going outside.
In the afternoon from June till September, we open our "Sky bar" - where you can simply do nothing, look at the sea or the panorama of Lake Jamno and enjoy one of your favorite cocktails, prepared especially for you by our bartender.
In the season, when the evening comes, you can take part in one of our "themed evenings" - listen to live blues and taste drinks from New Orleans, delight others by performing in a karaoke competition or feel "homely atmosphere" by eating our grilled specialties. Every day, weather permitting, we offer you a different atmosphere for the evening.
Small snacks in between meals
Nothing spoils the mood of little ones more than an insidious "little hunger". We know it well and that's why we are prepared for such circumstances. We offer special lunches that are served from 1.00 p.m. - 3.00 p.m. (soup, main course, compote - only PLN 35). You can also order pizza and other snacks and drinks from the menu from 1:00 p.m. to 3:00 p.m. and from 7:00 p.m. to 9:00 p.m.
Orders can be placed directly at the restaurant or through our app. In the app, you choose whether the order should be delivered to your room or if you will pick it up yourself.
Our application is appreciated by Guests relaxing on the beach - without moving from your blanket, you can send an order that is tailored to the needs of your family, and when everything is ready, you will receive an SMS with an invitation to collect.