ENTERTAINMENT FOR THE FAMILY
Choose what you like
Blue Marine Mielno is all about an abundance of attractions, so be sure to check how you plan your and your family's stay before arrival. See how many attractions we have prepared for your children - you can take part in them too.
Game rooms for young and old
Parents with children can actively compete by playing ping pong, table football or ice-hockey, using several tables available in our center. There's also something for fans of club games who can test their skills in a billiard room equipped with an 8-foot table.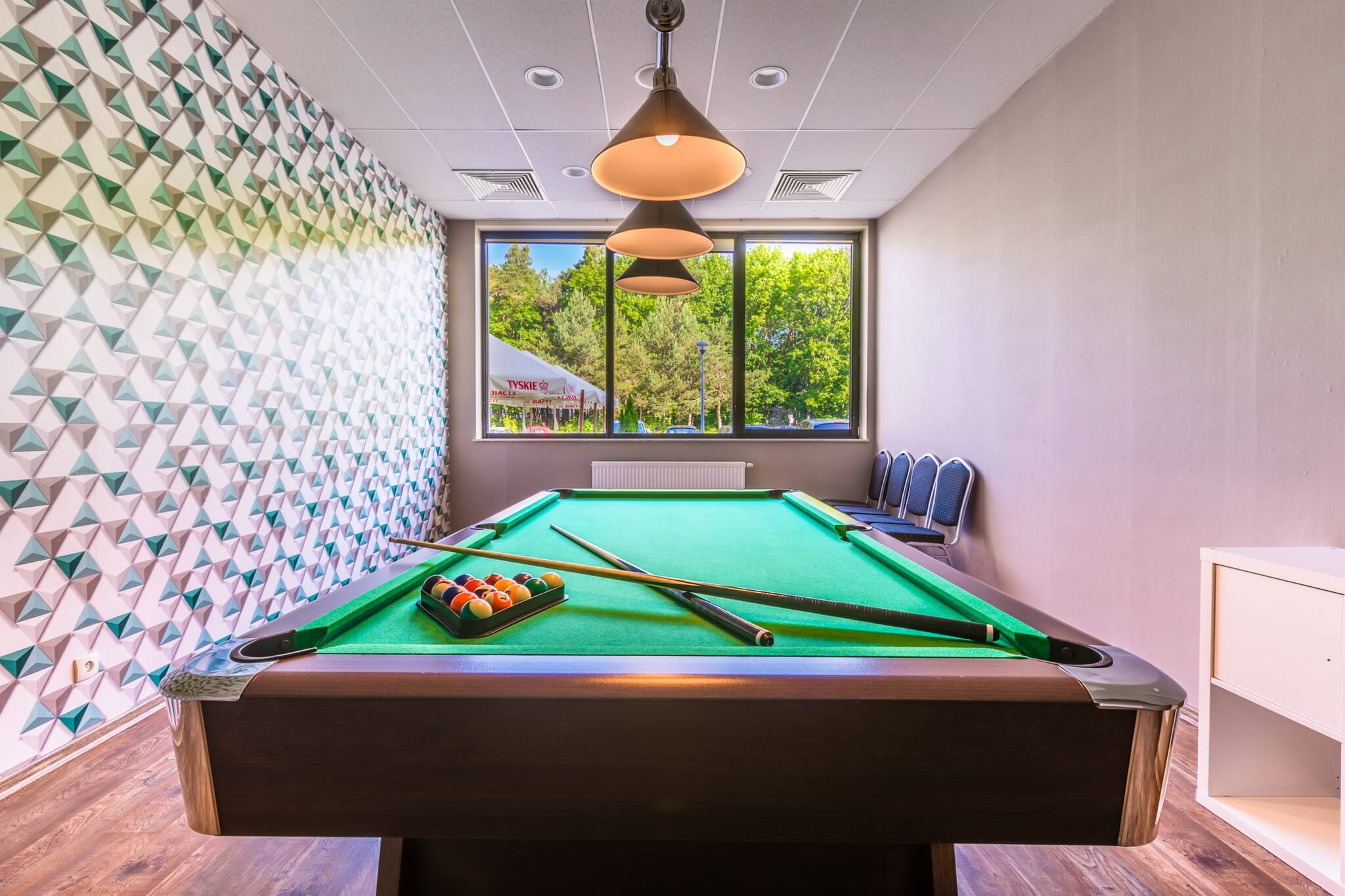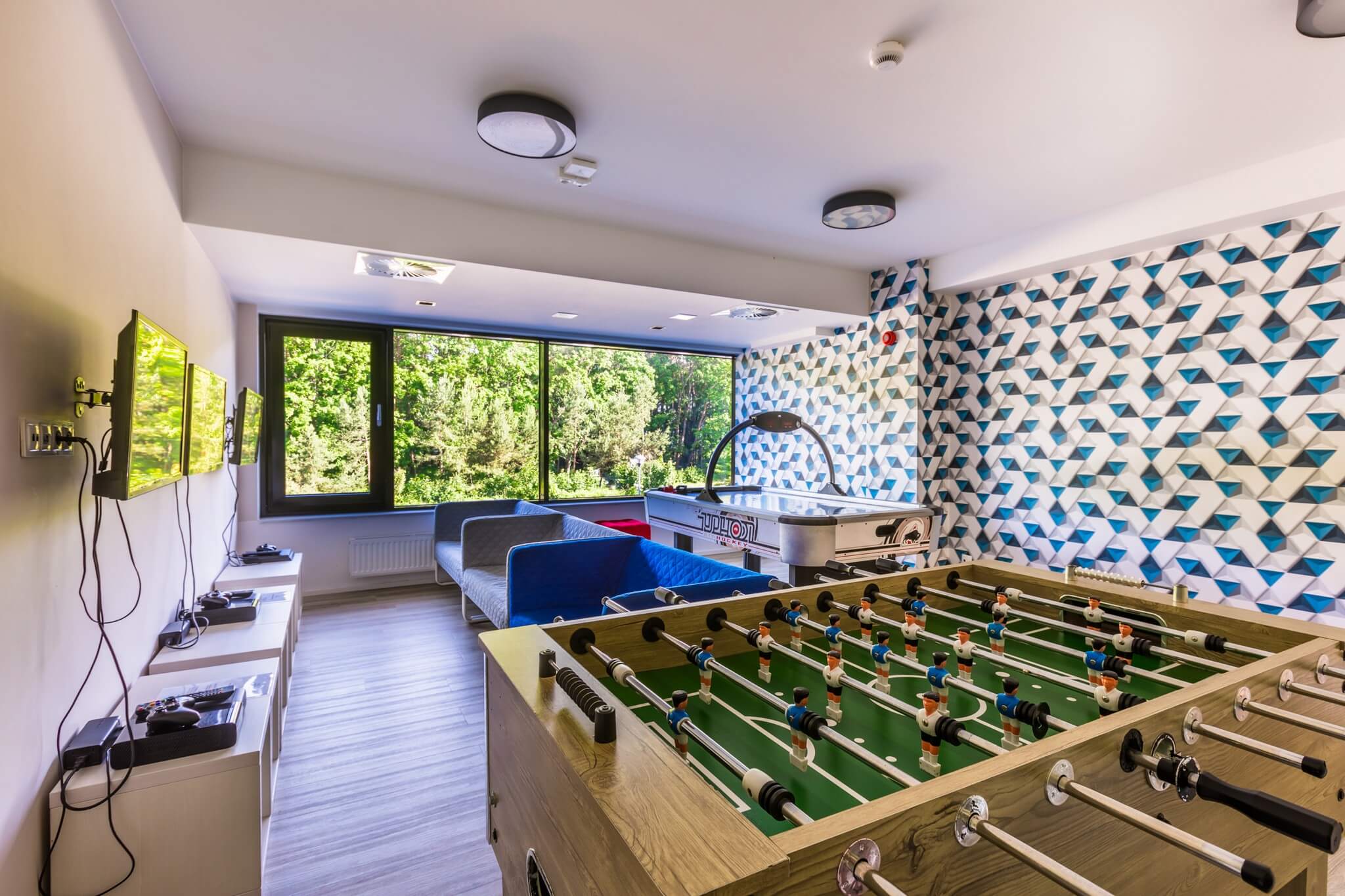 Family board game tournaments
In the era of ubiquitous electronics, is there still anybody interested in board games? Yes, there is! At Blue Marine Mielno, we regularly organize evenings with board games - those that require longer gameplay and solid concentration. Our "game depot" contains over 30 different "board games" that you can borrow from the animator on tournament evenings and play with your family or between families in our banquet hall. Maybe this will be an opportunity for your family to discover a common passion for "board games", or maybe it will be the beginning of "traditional games" between befriended families?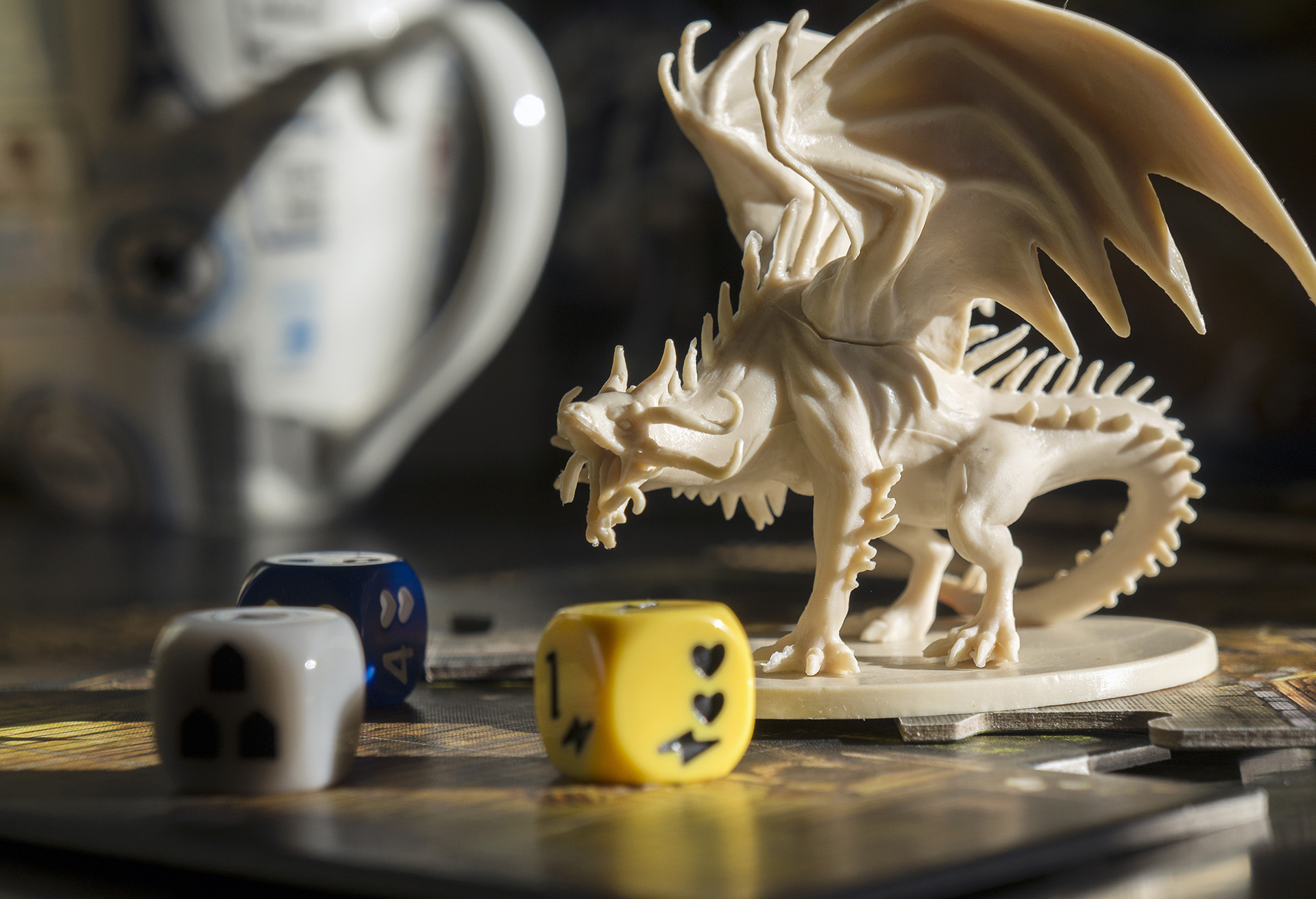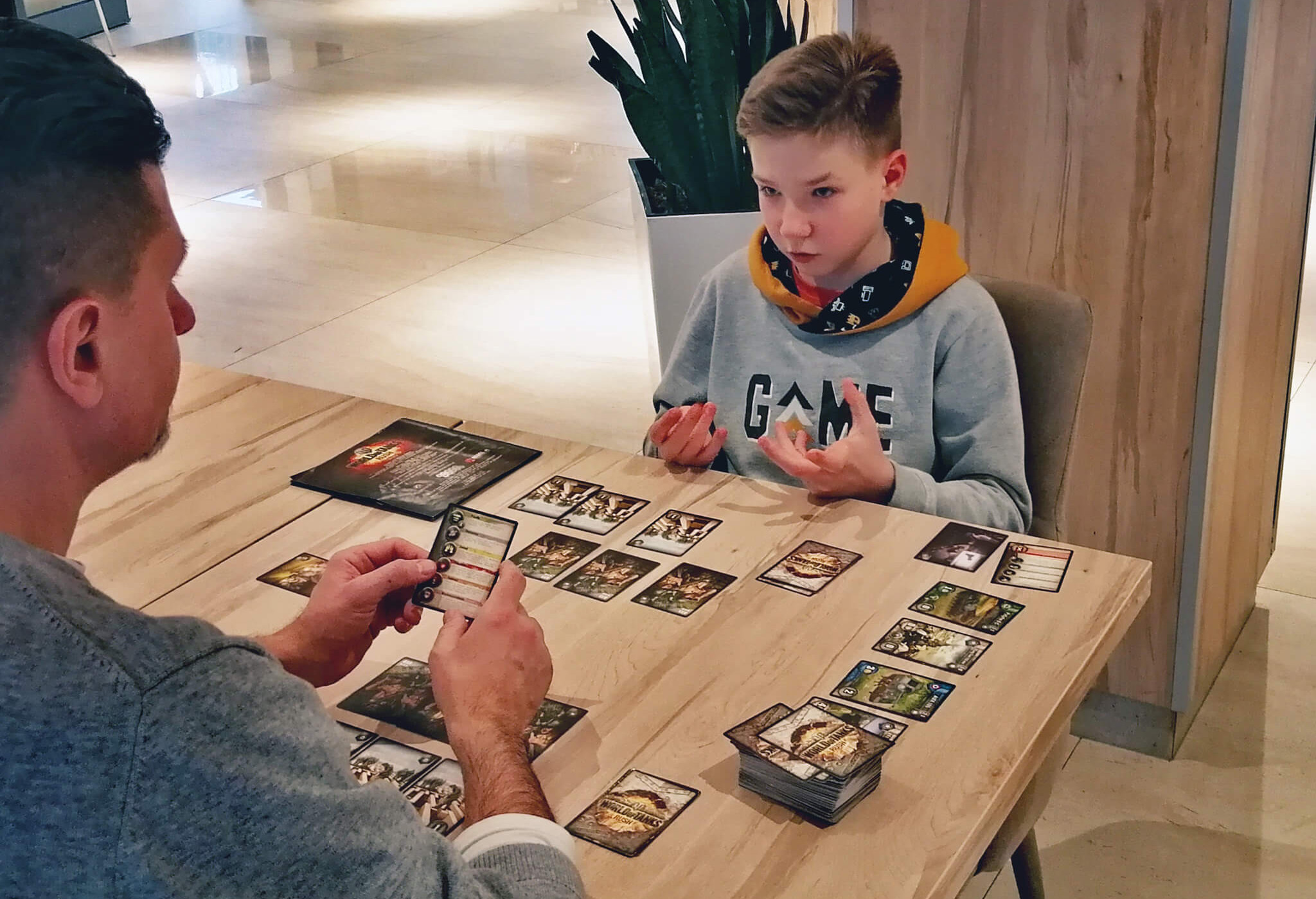 A city game for families
Do you know Mielno well? No? Then we'll show you! Specially for you and your family, we have developed 2 city games, during which you will visit the most interesting places in Mielno, but… you will have to find them together. At the Reception you will receive tips in the form of a map and puzzles hidden under QR codes. Your smartphone will translate the codes into puzzles, but it is you who will have to guess the specific location in Mielno. After going through the entire map and taking photos of all the attractions hidden in the puzzles, return to our Reception to show off the photos - if they show the right places, you will be rewarded!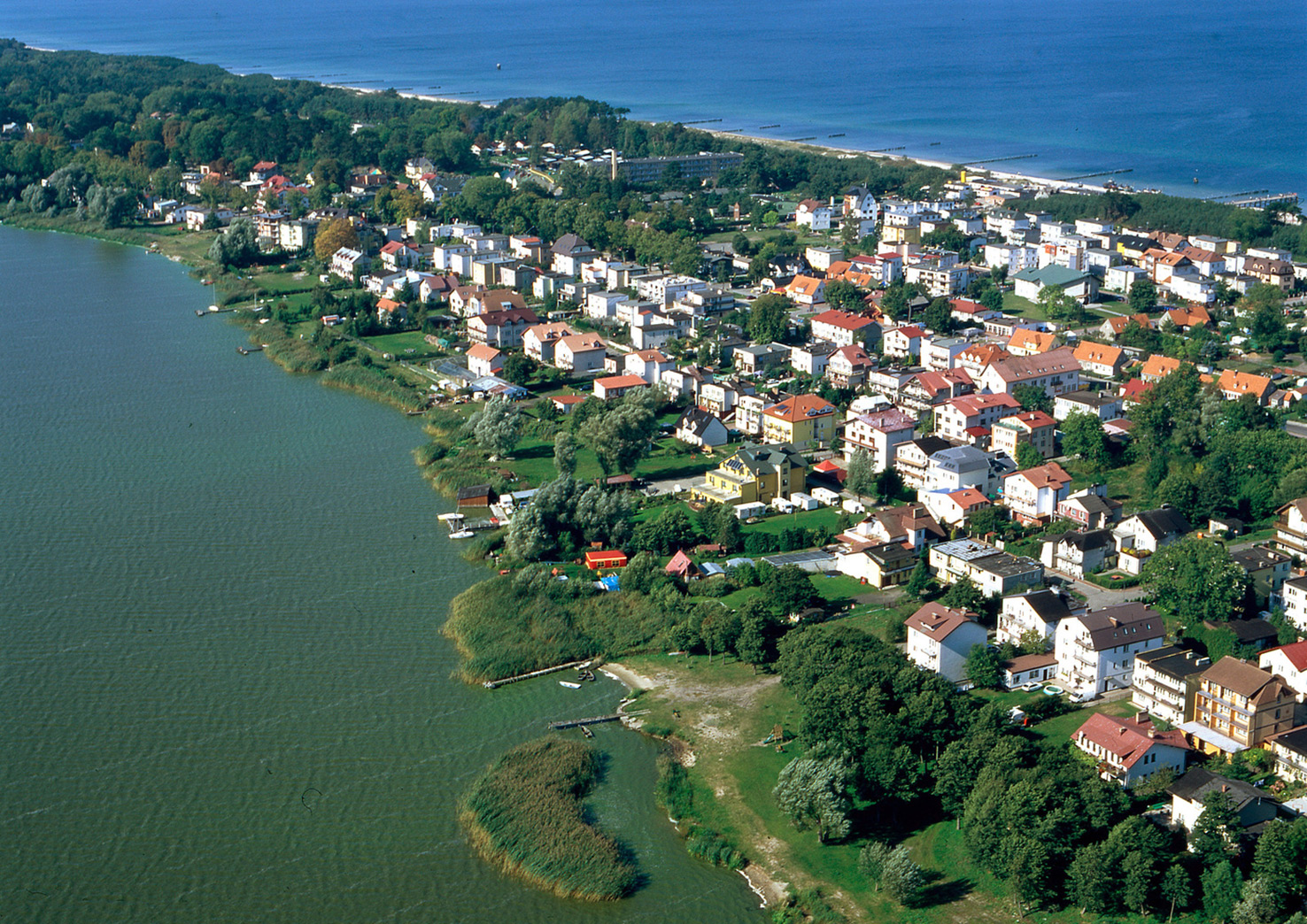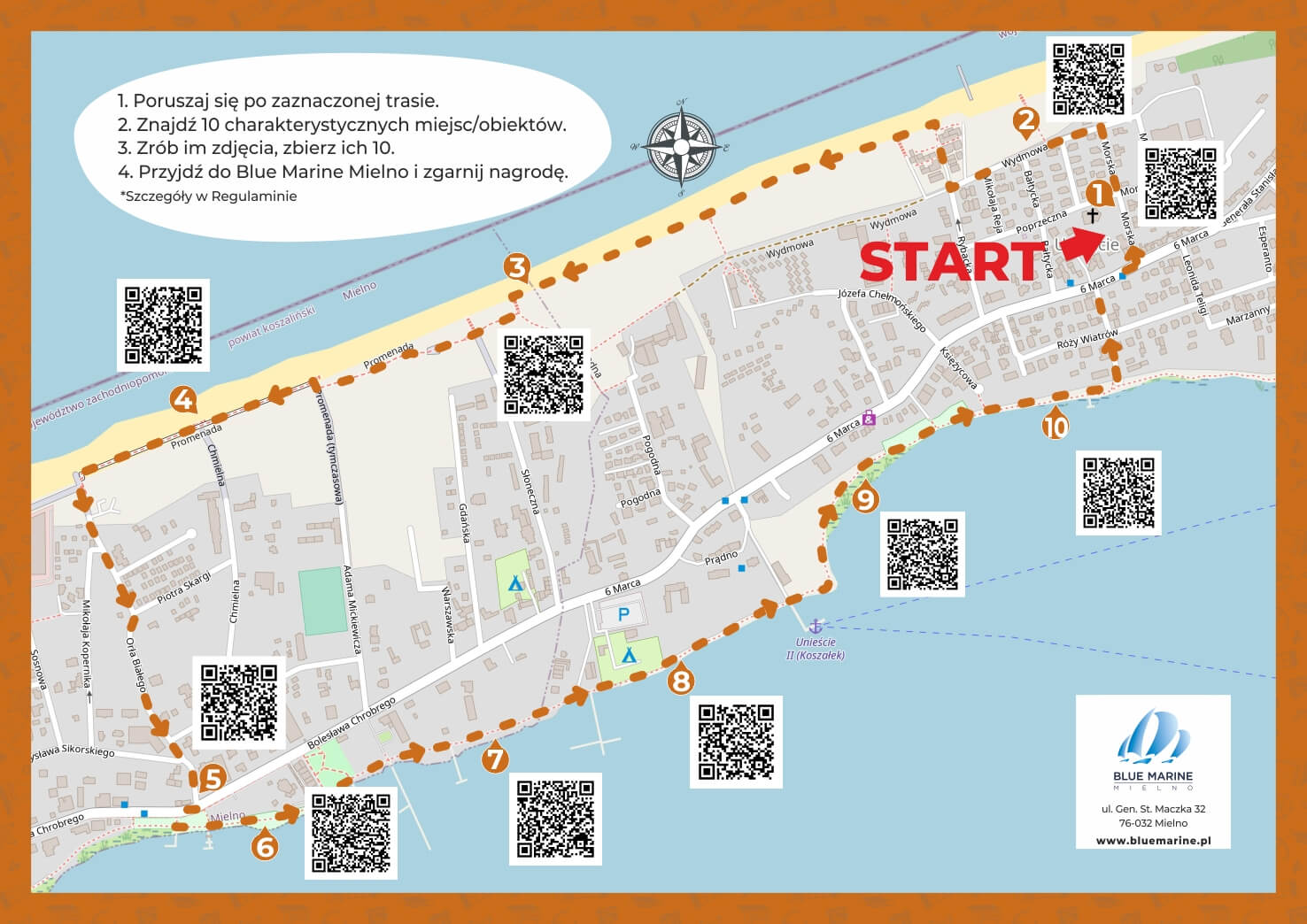 Bicycle and footbike rental
We have over 30 bicycles (adults and children) and footbikes at our Guests' disposal. Some large bicycles are additionally equipped with seats for riding with small children.
Our scooters are called footbikes by professionals because they are a kind of a combination of a bicycle and a scooter (instead of small wheels, they have bicycle wheels). Bicycles and footbikes can be rented at the reception for 1 hour, up to 6 hours or for the whole day.