WELCOME TO BLUE MARINE MIELNO
A joyful haven for the entire family
Blue Marine Mielno is actually situated right by the sea. The distance between the exit of the building and the sea is only ... 100 meters, and the lake ... also 100 meters, because the apartments are located between the Baltic Sea and Lake Jamno. The area is surrounded by water, greenery, the beach and ... peace, since we are far from the hustle and bustle of the resort.
Our unique location is precisely the first reason for choosing Blue Marine Mielno for a family holiday. The second reason is our knowledge and expertise on designing a place where children and parents will enjoy numerous opportunities to have fun and relax.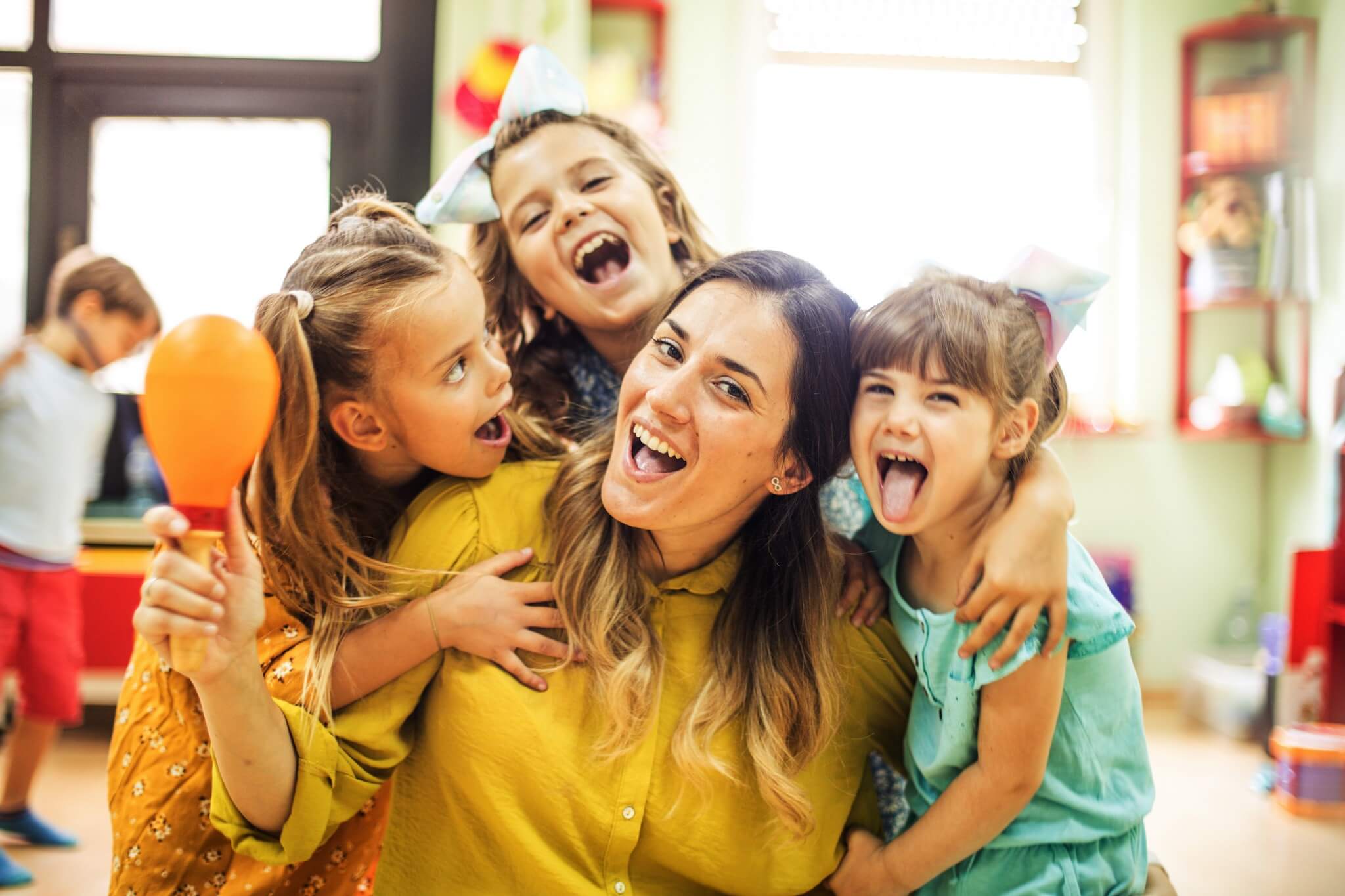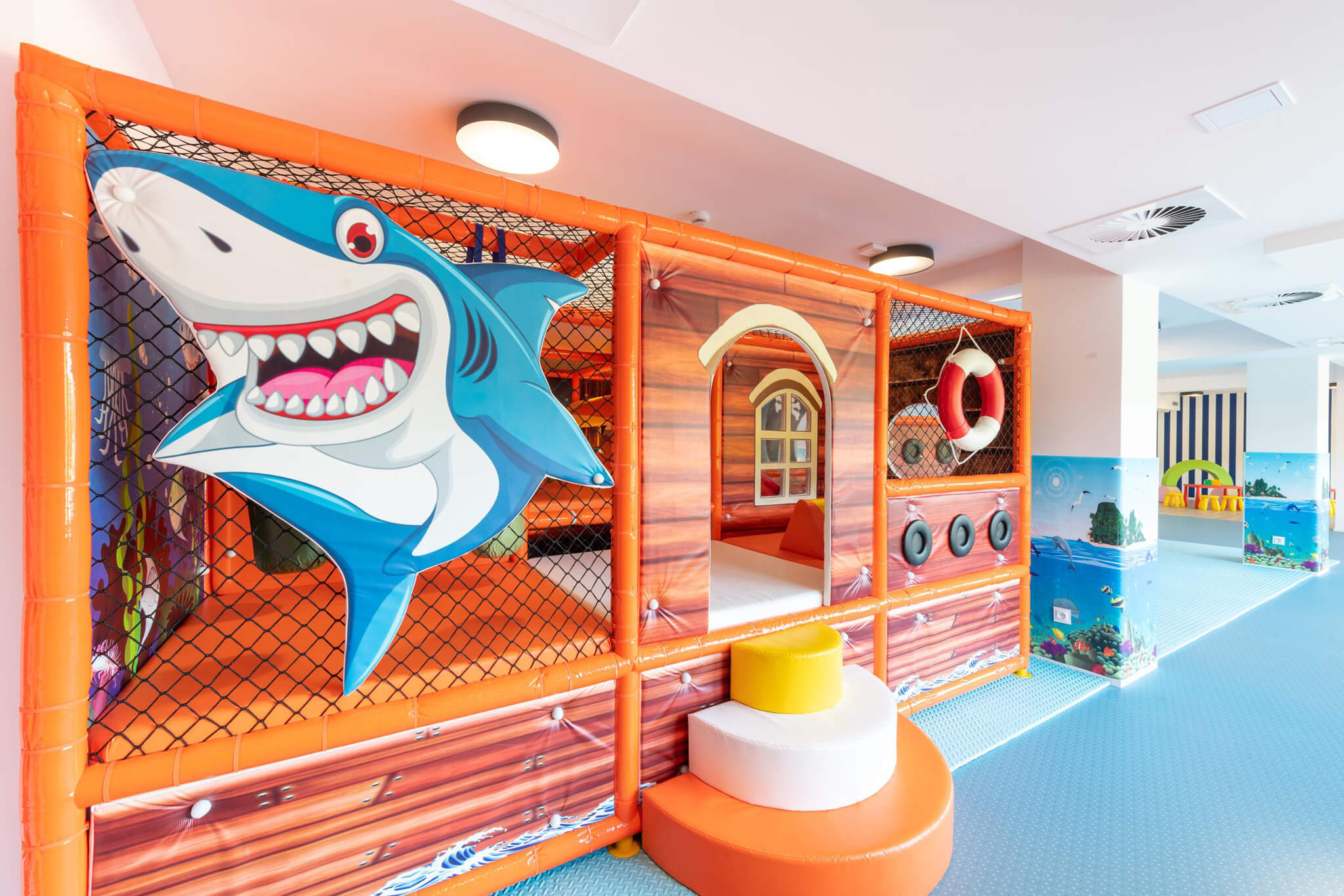 And the third reason? Discover it with your loved ones, choosing Blue Marine Mielno as a joyful haven for your family at any time of the year. We will make every effort to ensure that your vacation is filled with fun and good energy, regardless of the weather. With us, you will find an abundance of joy for the whole family! We're waiting for you!

Kitchenette in each room

Swimming pool with a paddling pool and SPA

Free Wi-Fi,

Guarded parking for 180 cars

100% Family-Friendly Hotel (HPR) Certificate

Facilities for small children

Special menu for children according to HPR

3 playrooms for children

Attractive animation program

3 restaurants

Viewing terrace with a seasonal bar

Lobby Bar with a terrace on the ground floor

Bicycles and footbikes for rent

Full-size (8Ft) pool table

Foosball and ping-pong tables

PS4 game stands
Content Blocks
3 reasons to be happy at Blue Marine Mielno
An abundance of attractions for every day
Active or lazy? Sporty or educational? With company or alone? We have plenty of attractions for children and parents - regardless of the weather and mood. It's up to you to decide what you want to do, and we tell you about the possibilities for having fun every day.
Tasty and healthy food
Yummy … Our Guests highly appreciate great food. We have a varied menu for both kids and adults. You will start the day with a delicious breakfast and aromatic coffee. For dinner, we serve a large selection of cold snacks and warm dishes. You can finish the evening off with a drink on the terrace overlooking the sea.
Fabulous views 
You can enjoy the best sea and lake views from our terrace on the top floor. Those who have tried at least once usually make it an everyday habit to finish or start their day here. The climate is always fabulous and relaxing. The magical feel of the sea view is guaranteed by either an energetic beginning of the day or the setting sun that hides behind the horizon.
Stay for groups or several families
If you plan to come in a group of several families, please call or write to Asia, Marika or Sara, who will prepare a specially dedicated offer at a budget-friendly price.
Please do not hesitate to contact us
Check room availability
If you have already chosen the date of your stay, please select a room for your family and make a reservation. Earlier booking allows for more options to choose from and a better price.