A long November weekend 2021 in the atmosphere of Sea Tales
Weekend 10-14.11.2021
November at the Baltic Sea can be beautiful, interesting and unpredictable - just like the sea itself. Take advantage of the long weekend with Independence Day and listen to Sea Stories, which will share with you their curiosities and melodies at Blue Marine Mielno.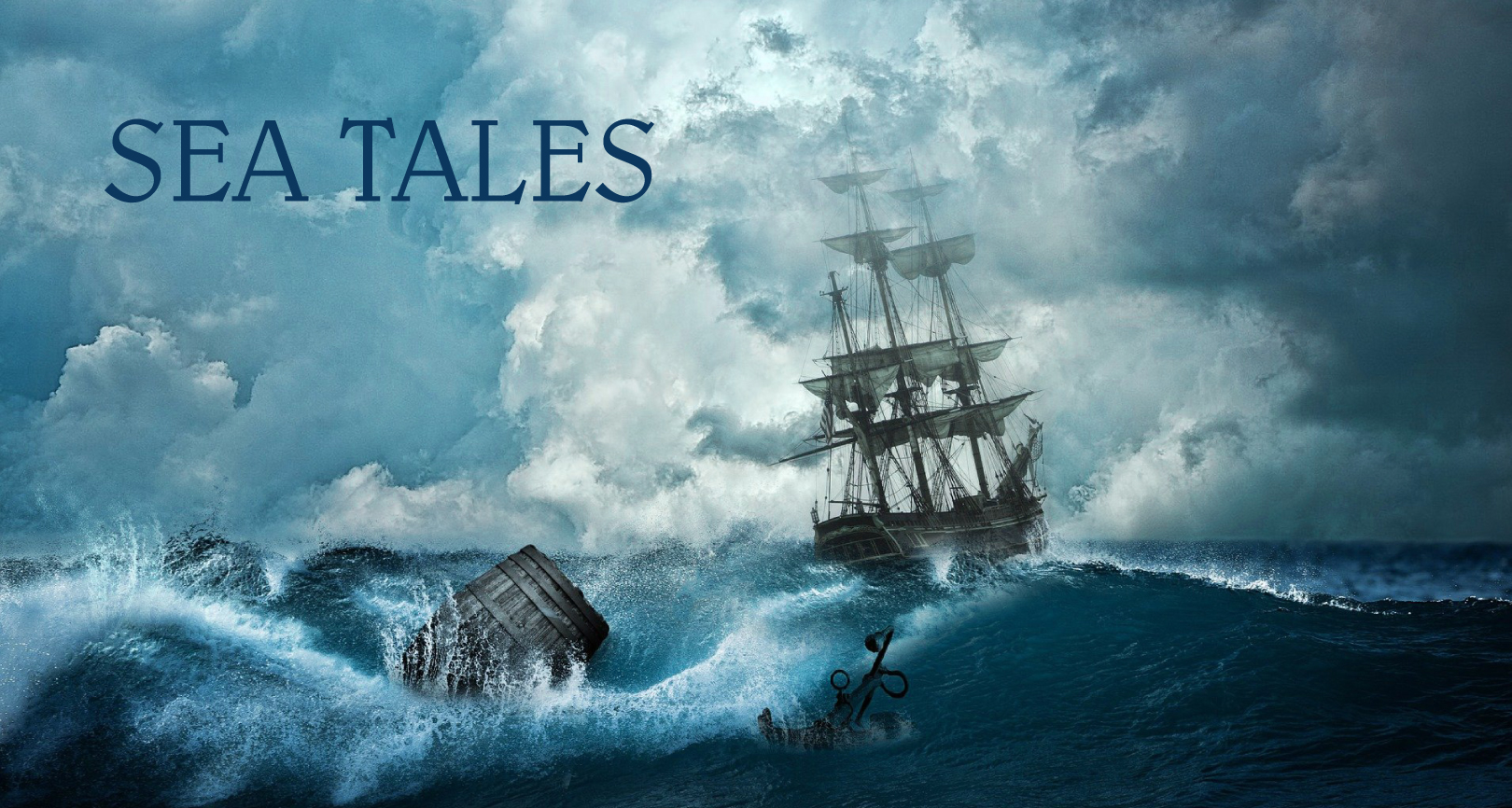 As part of the "Long November weekend in the atmosphere of Sea Tales" you will receive:
Participation in a rich program with evening attractions (a shanties concert, a sea talk, a concert of film songs about the sea and more),
Accommodation in comfortable rooms,
breakfasts and dinners in the form of rich Swedish buffets,
on Friday, November 12 - as part of the dinner - the Chef will present the Baltic herring in 8 versions,
rich animation program for children,
free use of the swimming pool, paddling pool for children, jacuzzi and sauna (during the opening hours of the swimming pool area),
free Wi-Fi throughout the property,
free fitness classes with an instructor every day,
for those who wish, we will prepare a route to explore the most interesting historical attractions of our area with our own car,
and many different attractions in Blue Marine Mielno itself or in its vicinityCHECK HERE/a>
You can also pay for your stay with a Polish Tourist Voucher.
If you want to pay an advance payment for your stay (30% of the package value) by bank transfer or card, and the rest on the spot with a Tourist Voucher, you can complete the entire booking procedure yourself by clicking Book. If you also want to pay the advance with a Tourist Voucher, please contact the Reception directly (530-144-511) in order to complete the booking process and pay the advance with a voucher.
More information on how to pay with a Bonus and how to activate it on our website: https://www.bluemarine.pl/bon-turystyczny/
Guarantee of return advance payment within 14 days.
*The organizer reserves the right to cancel the event in the event of sanitary restrictions enabling the event to be conducted in accordance with the assumptions. In the event of cancellation of the event, guests can decide whether they want to come despite the lack of implementation of the Festival (then they will receive a new, corrected offer of stay) or resign from arriving - in this case, we guarantee a refund of the advance payment or a refund to the account of the Tourist Voucher within 14 days from the date of delivery declaration of withdrawal from the reservation agreement.